The Barbeque Boom
Here's What To Make of This Smoking Hot Trend
The popularity of barbeque has grown immensely over the past decade. Datassential reports that 94% of consumers, regardless of demographic group, say they love or like barbeque. In terms of foodservice, that means barbeque proteins are now found on nearly 70% of all menus, with brisket demonstrating the fastest growth1.
What does all this mean for you? We're here to share our perspective and expertise on this tasty trend. Read on to see why it's so popular, where it's going and how to add more barbeque to your menu without the huge time and labor commitment.

Cooking food over an open fire is nothing new. It's been happening around the world for thousands of years. When it comes to barbeque, however, it's typically associated with flavors and cooking styles deeply rooted in the American south.2
What's interesting to us is how regional dishes are crossing all kinds of boundaries. Whether it's authentic Texas barbeque showing up on menus in Ireland or a mash-up of flavors you wouldn't ordinarily associate with barbeque, this popular trend is introducing all kinds of opportunity3.
These new dishes are showing up on menus everywhere and operators are getting creative with their applications and preparation styles4. Think brisket eggs benedict, smoked brisket with Thai green curry sauce or pit smoked turkey-based soups, sliders and nachos. We're also seeing restaurants highlighting regionality (Texas vs Kansas City vs Carolina) and other unique flavor details to make their dishes stand out.
This might sound strange coming from a meat producer, but we love how the popularity of barbeque is moving beyond animal proteins. Similar cooking and smoking techniques can be applied to all kinds of fruits, veggies, cheeses and plant-based proteins to add more flavor, texture and interest to any dish.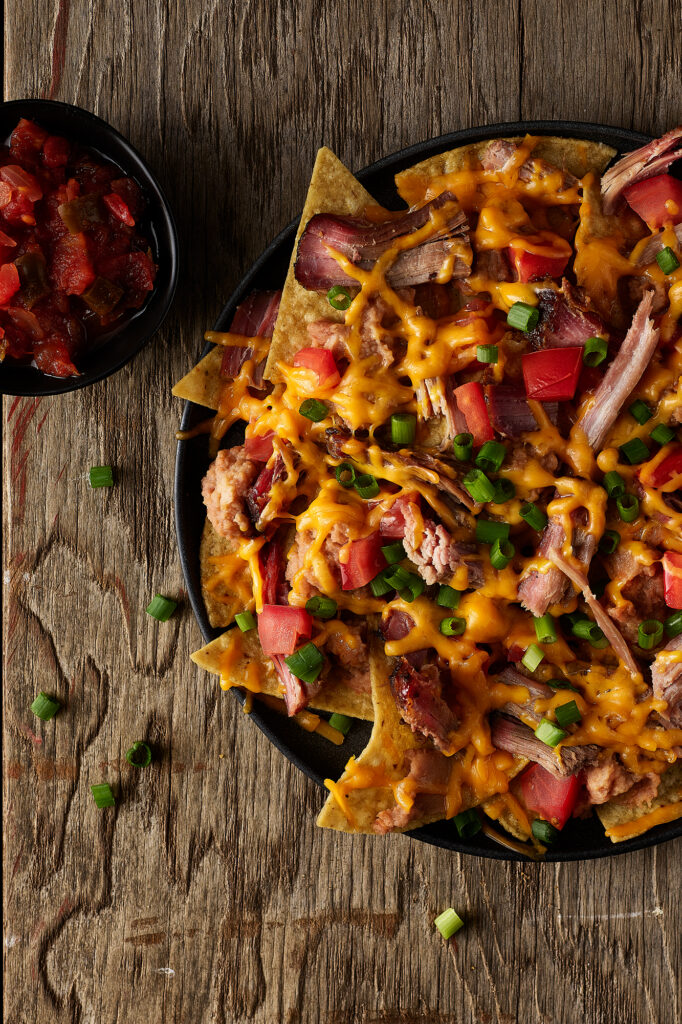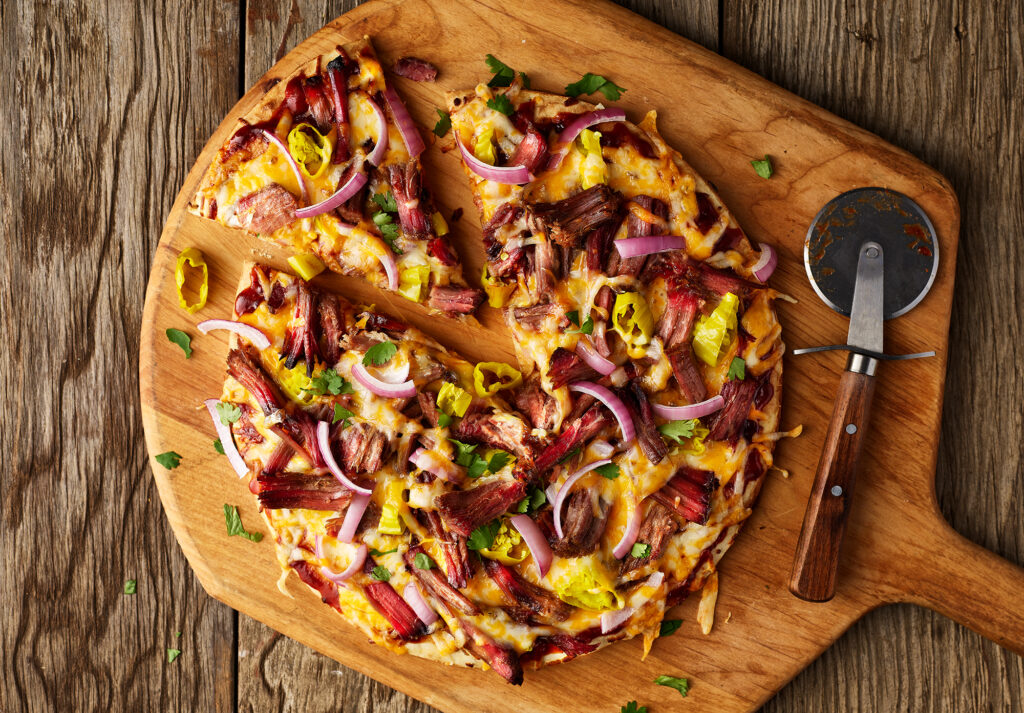 We know that today's consumers are hungrier than ever for bold food experiences. Colors, flavors and textures are incredibly influential on purchasing decisions5. The popularity of barbeque's complex flavor profile also tells us that this distinct cooking style will continue to grow in all aspects of the food space.
SmartBrief, for instance, reports that jerk barbeque ranked as the second most interesting new flavor to consumers, with 49% saying they'd like to try it. It also suggests that the future is all about taking traditional faves and adapting them to what today's diners want. Think barbeque sauces that use gochujang instead of molasses or portobello burnt ends for plant-forward consumers.
A quick look into Google trends also confirms that barbeque related searches are on the up. Here's a glimpse of what we found:
Searches for "BBQ near me" have steadily trended upwards for the last 20 years, with more than a 100% increase since 2017. In the last decade alone, monthly average searches for "BBQ near me" have increased by more than 3,000%.


Average monthly searches for "BBQ sandwiches" have increased more than 38% in the last 10 years.
Average monthly searches for "BBQ restaurant" have more than doubled since 2013 with an increase of 216%.
However you choose to menu this rich, smoky flavor, it's clear that barbeque has moved from niche to mainstream, and consumers across the board are craving more flavor innovation.

There's always a place for barbeque on menus. That goes without saying. What we expect to see a lot more of over the next few years is a complete mash-up of unexpected flavors. Especially when there are no borders in terms of food.  
Menus that meld traditional Texas barbeque and Southeast Asian-inspired sauces are incredibly inspiring6. We've also seen dishes that pair brisket, smoked pork sausage and curry sauces. CURRY SAUCES!
No one could've imagined that these unique flavor combinations would become so popular, but we're loving the way operators are pushing the boundaries and we can't wait to see what comes next.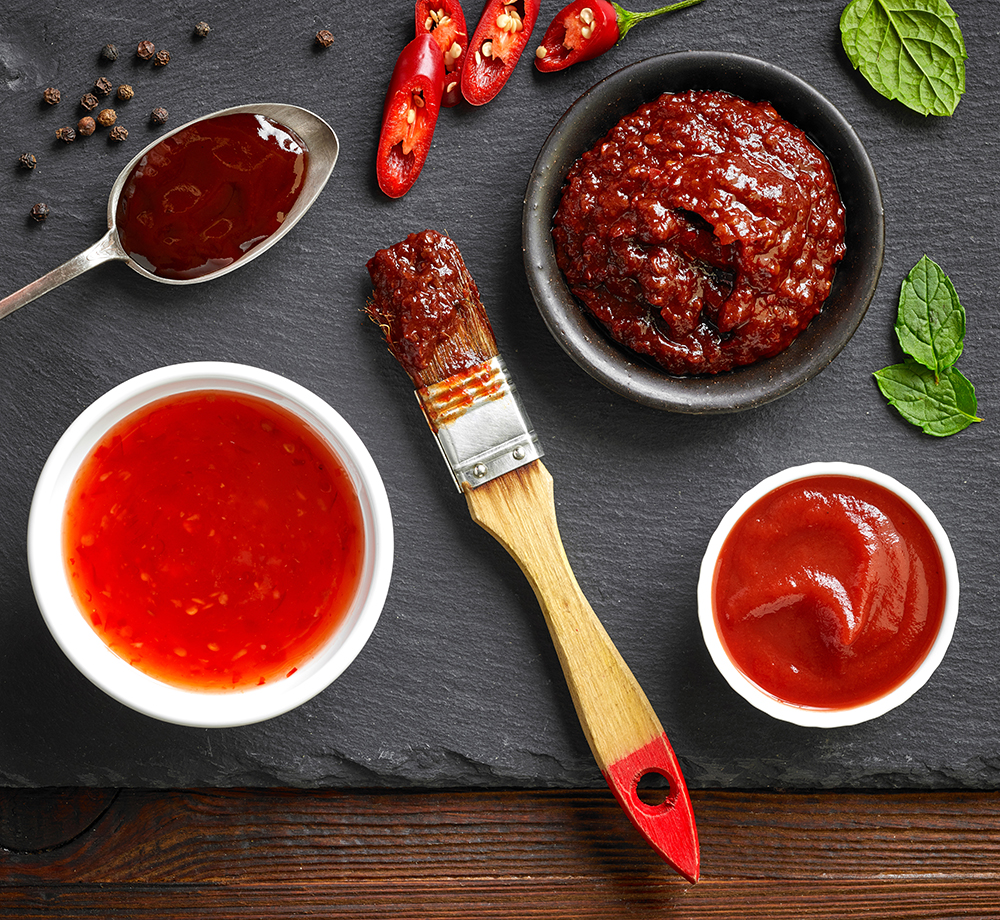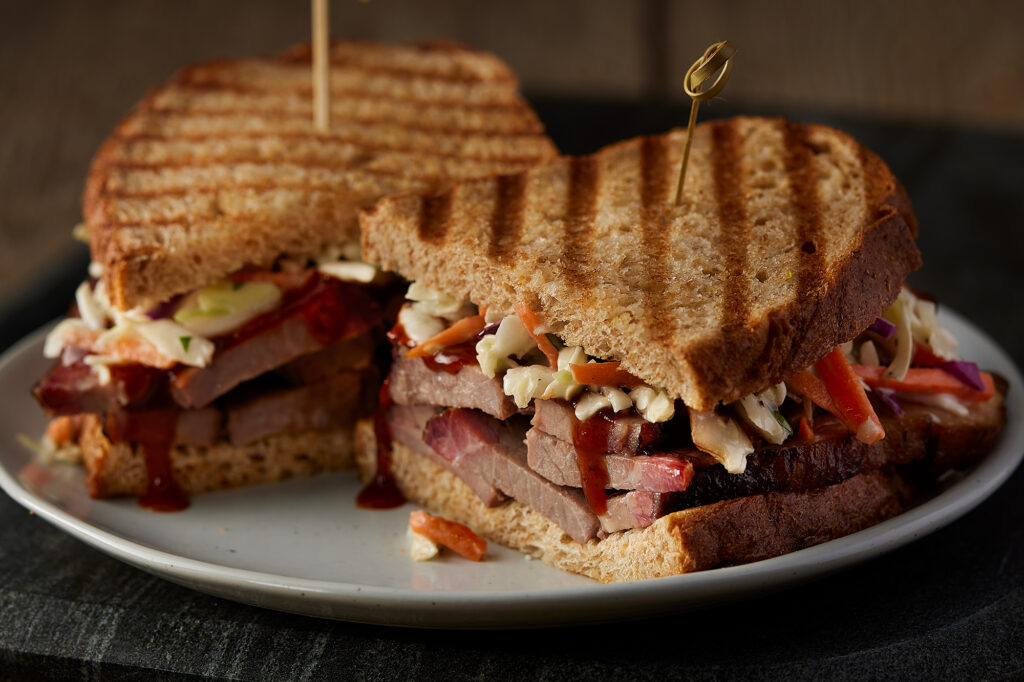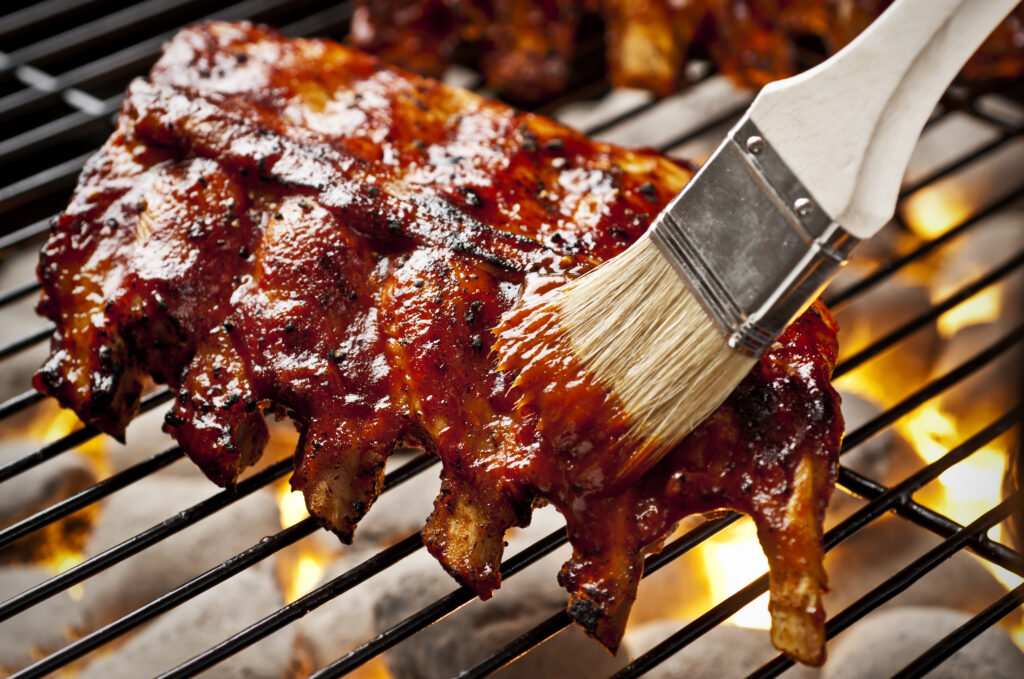 We know that diners love the idea of customizing their orders. If you have more than standard barbeque fare on your menu, consider offering large, shareable portions that allow guests to build their own platters. Everything from burnt ends to spare ribs to barbequed chicken.
The desire for better quality food has been a Millennial-led trend for over a decade. But as low-carb diets that emphasize high-quality proteins head into the mainstream, it's time to reevaluate your menu and consider products that feature cleaner labels, simple ingredients and free from statements7.
If your menu is more varied, try adding barbeque to some of your favorite dishes. Brisket nachos, breakfast hash with burnt ends or smoked turkey flatbread. The opportunities are endless and prepared proteins that don't skimp on quality can make it a whole lot easier.
HOW WE CAN HELP
With over 70 years of barbeque expertise under our belts, we're happy to help you figure out what's right for your menu. Our meticulously crafted pit-smoked meats make it easy to give diners the bold flavors they crave without all the time and labor. Get in touch and let's start a conversation.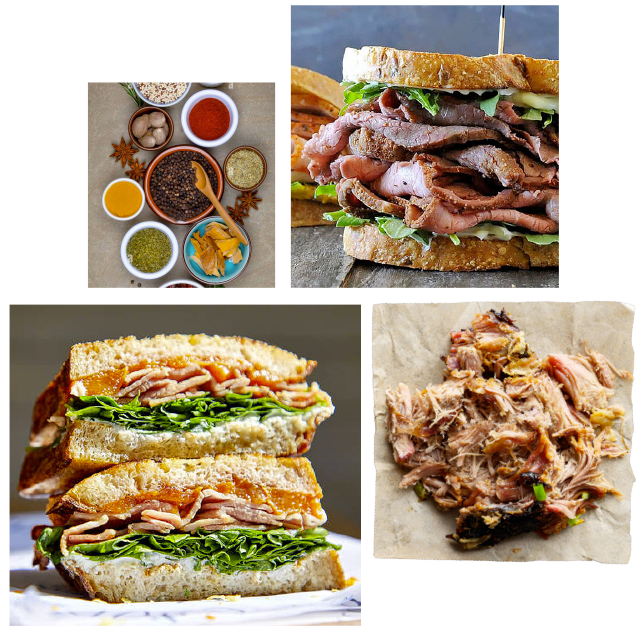 Born to two legacy brands, Heritage Premium Meats is a distinguished collective built on listening, collaborating and sharing ideas that solve real business problems. Authentically crafted protein solutions that are rooted in tradition and ready for the future.
For you, that means getting exactly what you need, just the way you want it. Whether it's a private label product or flavor that's uniquely yours, you can let your imagination lead the way when you partner with us. Because together, anything is possible.
1Datassentials Menu Trends, 2022
2The Guardian, February 2023
3Chef Resources, January 2022
4The Provisioner, 2020
5Food Business News, June 2021
6SmartBrief, October 2022
7Midan, December 2022